Develop your Authentic Vision and Grow like never before
Shirin Behzadi
Board Member, Advisor
and Keynote Speaker
Develop your Authentic Vision and Grow like never before

Executives and leaders of companies with hundreds of millions to multi-billions in sales implementing massive growth across national and international brands.

Entrepreneurs and leaders contemplating raising capital, preparing for a successful exit or seeking advice navigating the private equity capital landscape from the point of view of a CEO who's done it.

Start-up leaders looking to scale their vision to align their rapidly growing company and to create a strategically sound trajectory to success.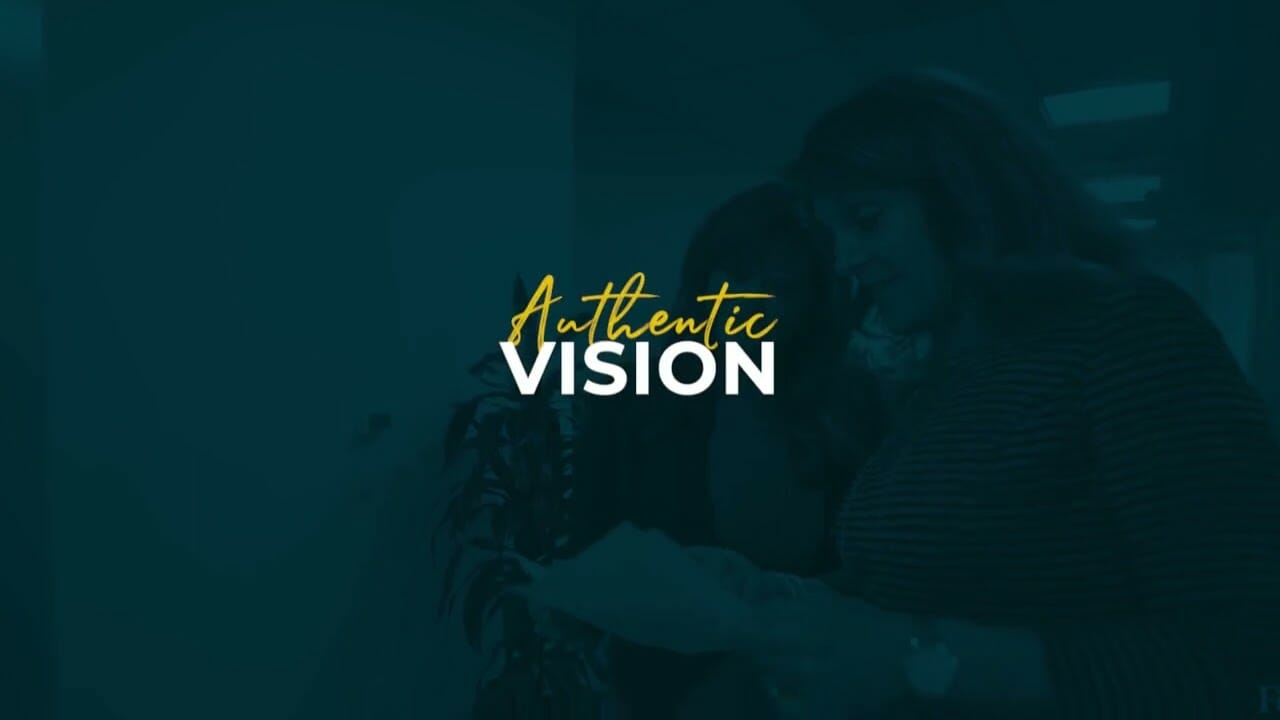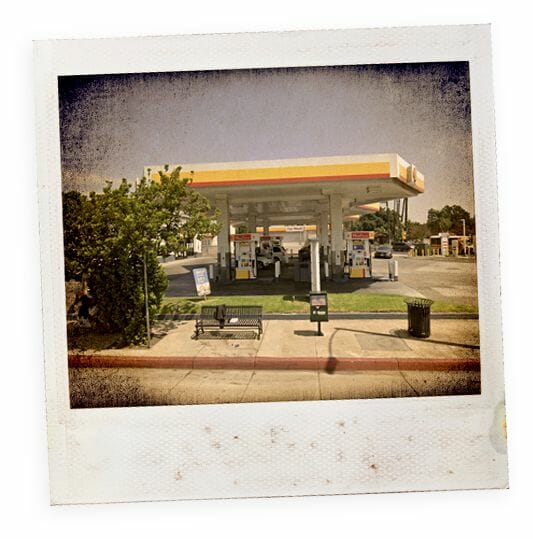 Born in Iran, Shirin faced the reality of her beautiful country being taken over by an oppressive regime when she was 12.
After being arrested (and eventually released) for having a book, Shirin made the difficult move to the U.S., alone.
Working at a gas station at age 17, Shirin shared with a co-worker her vision was to some day run an organization like GM.

It was this vision that guided her to becoming a very successful entrepreneur and CEO, through a career that started as a CPA, business advisor and CFO of many organizations.
Joining a small team with a big dream, Shirin oversaw the financial growth of what would become Home Franchise Concepts.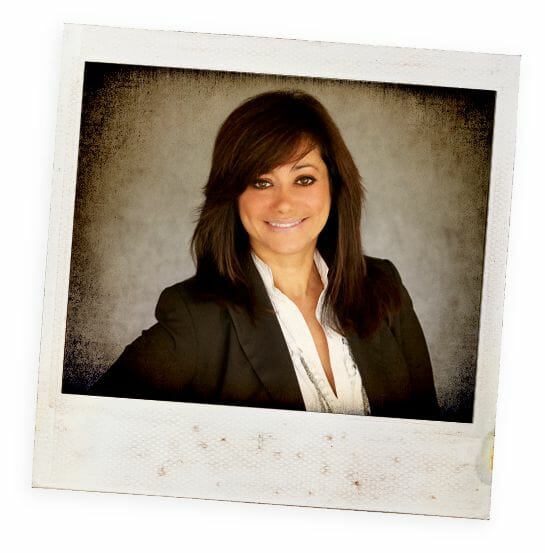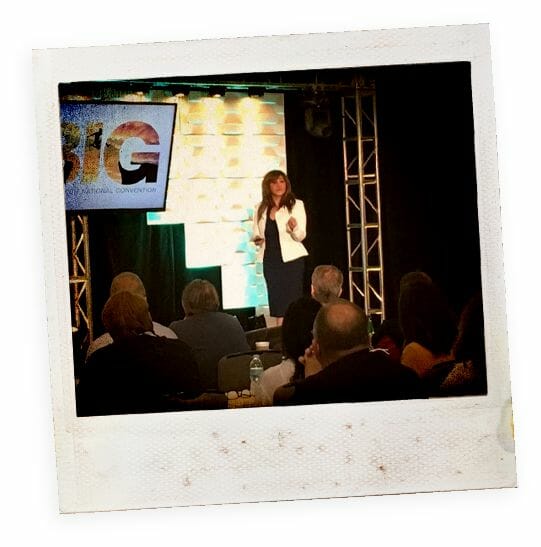 In 2015, she successfully completed a private equity partnership and as CEO she shared a VISION with over two thousand franchise owners. Through well-organized execution of this vision, the company's growth skyrocketed in the next three and half years.
From the stage and in boardrooms across the world, Shirin now works with leaders to create and implement an Authentic Vision that inspires, informs and directs substantial engagement and growth in their entire organization.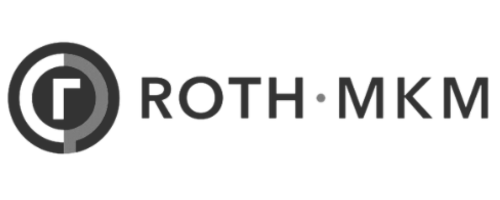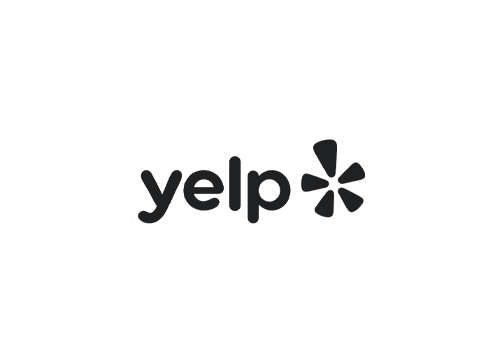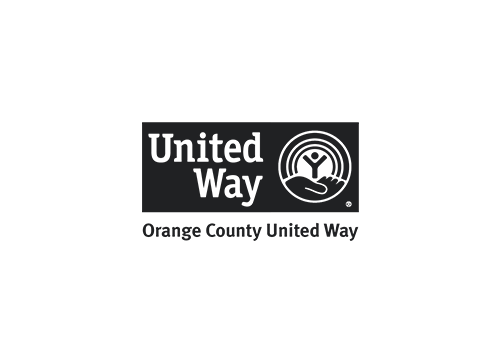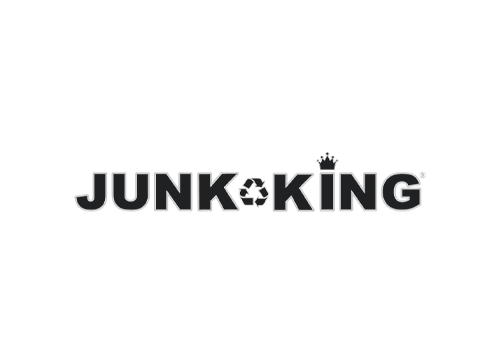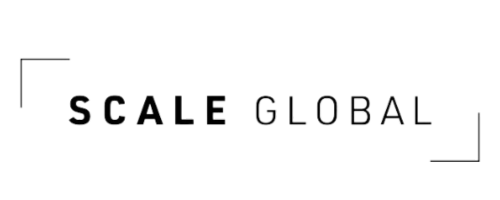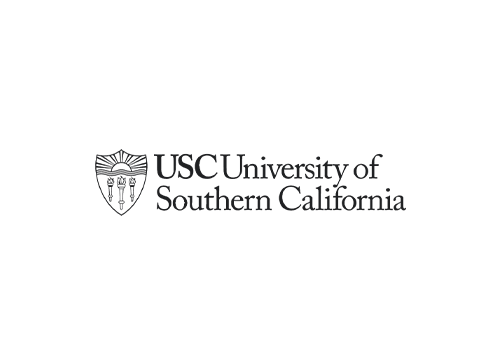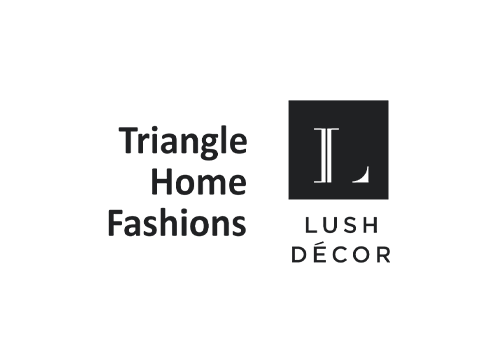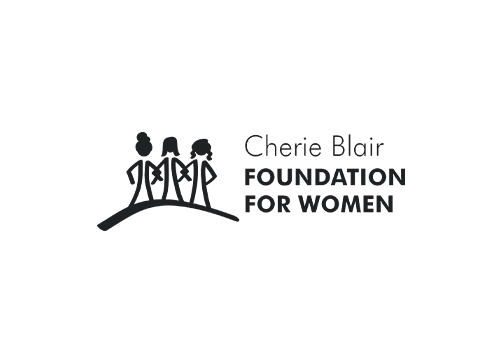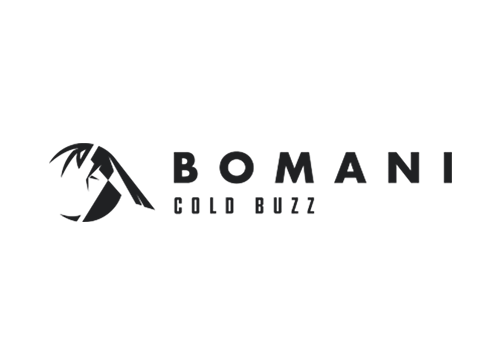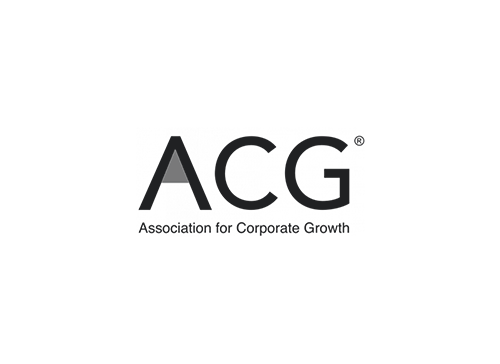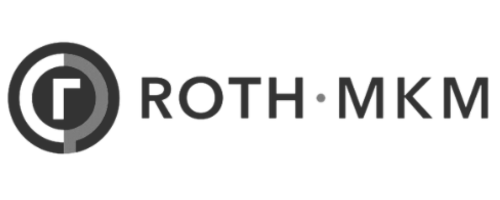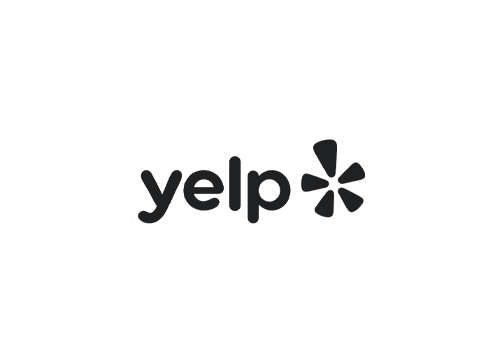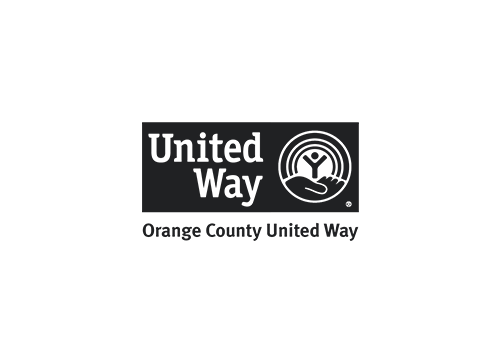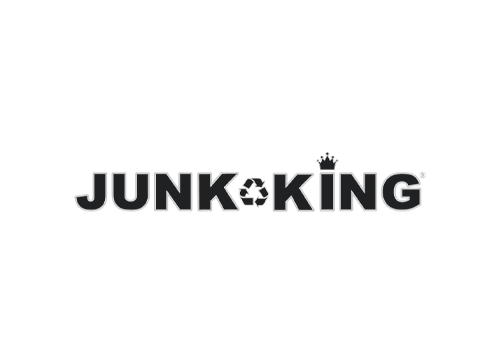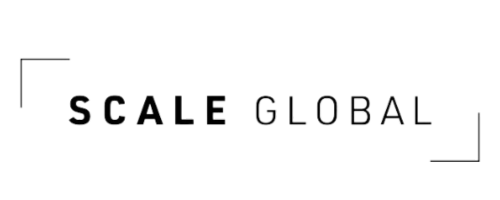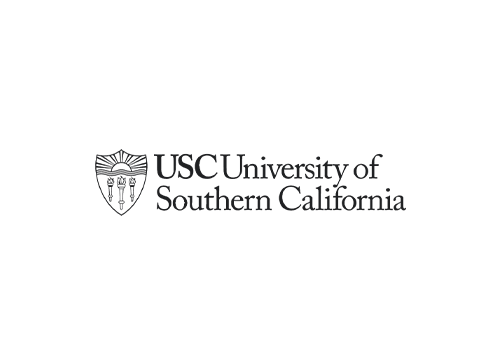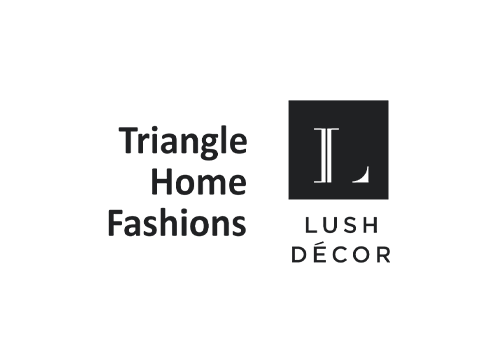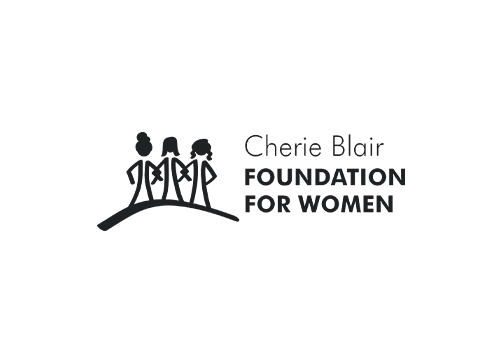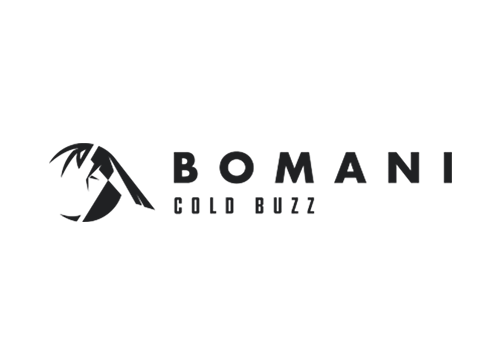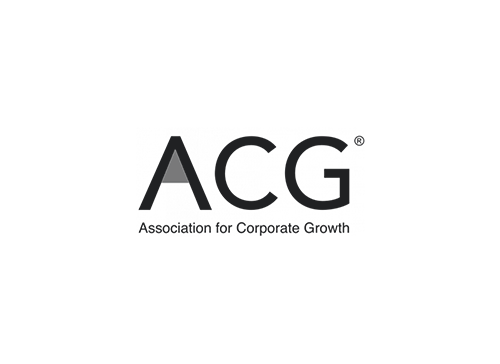 "The Cherie Blair Foundation for Women thanks Shirin for her dedication and commitment to supporting women entrepreneurs, as a Board Member for the Foundation's Global Campaign Board and as a speaker."
"Shirin's informative and inspirational leadership webinar explained to women entrepreneurs how to create their vision as a leader, how to inspire and elevate others, and how to find their voice and strengths. The audience came away incredibly inspired."
- Cherie Blair Foundation

"Thank you so much for your guidance both for my professional and personal joy."
Your success was not an easy journey, but you made it through adversity with persistence and unwavering efforts.
You are an inspiration to me!"
- Jenny Zhu, CEO, Triangle Home Fashions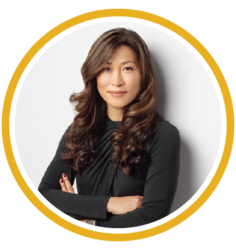 Shirin distills lessons learned from 30 years of successful, real-world experience as the CEO, CFO and consultant into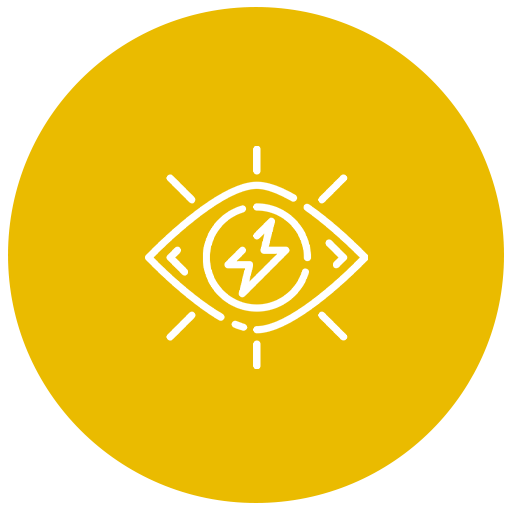 The Power of an Authentic Vision 

Advantage through Adversity

Effective Leadership to Implementing Your Vision

From Capital Investment to Successful Exit
Leading Companies To Growth