I'm a speaker, CEO, entrepreneur, philanthropist, business advisor, wife to a terrific husband, and mother to two amazing children.
Shirin Behzadi
Board Member, Advisor
and Keynote Speaker
I'm a speaker, CEO, entrepreneur, board member, business advisor, wife to a terrific husband, and mother to two amazing children.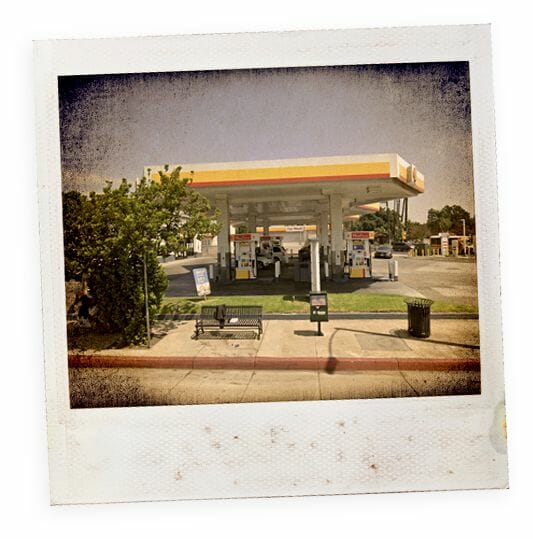 From Gas Station Attendant to CEO
I arrived in the US with experiences unlike anyone around me. Yes, they were hard, but they also taught me that regardless of any adversity I faced, I could achieve any vision I set for myself. I was alone and needed an income, so I became a gas station attendant.
But I was determined to change my circumstances. My vision was to run an organization like GM someday.
So, I got to work.
I earned a scholarship to attend California Polytechnic and graduated with a BS in Accounting (while still working full time as a gas station attendant).
Afterward, I joined Ernst & Young as an auditor in the Financial Services Practice for a few years before joining mortgage bankers, The Hammond Company, as their Chief Financial Officer.
I had a good job and steady income, but...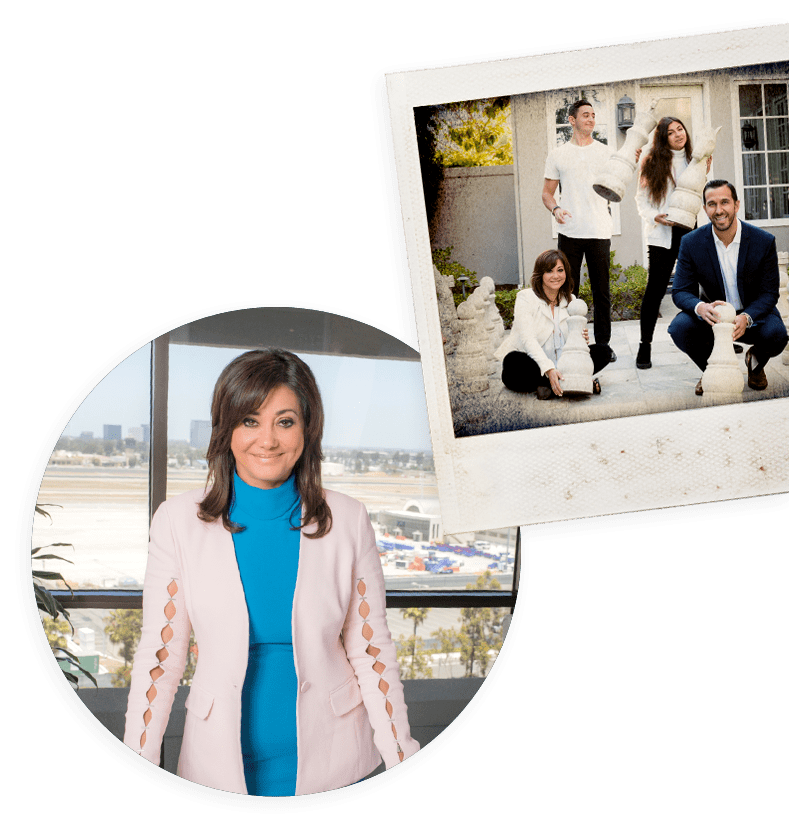 You can read more about how the brain tumor changed my life here.

Creating Massive Growth As A CEO
In 2015, I became CEO of Home Franchise Concepts.
I had the privilege of working with an incredible team to transform and professionalize the company into a top-selling family of direct-to-consumer brands in the home-related goods and services space.
During my time as CEO, systemwide sales grew substantially with double-digit top and bottom-line growth year over year. By the time I stepped down in 2019, sales had risen to hundreds of millions of dollars across more than 1700 franchisees.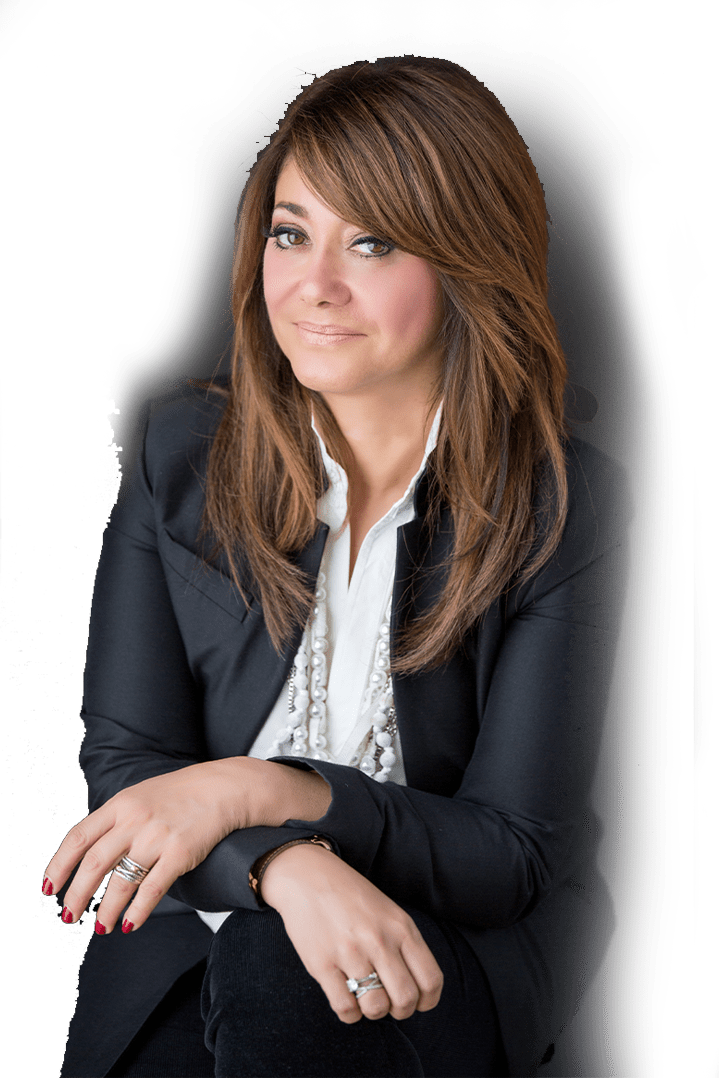 I oversaw the acquisition of another company with PE backing and eventually managed a very successful sale and exit for our partners.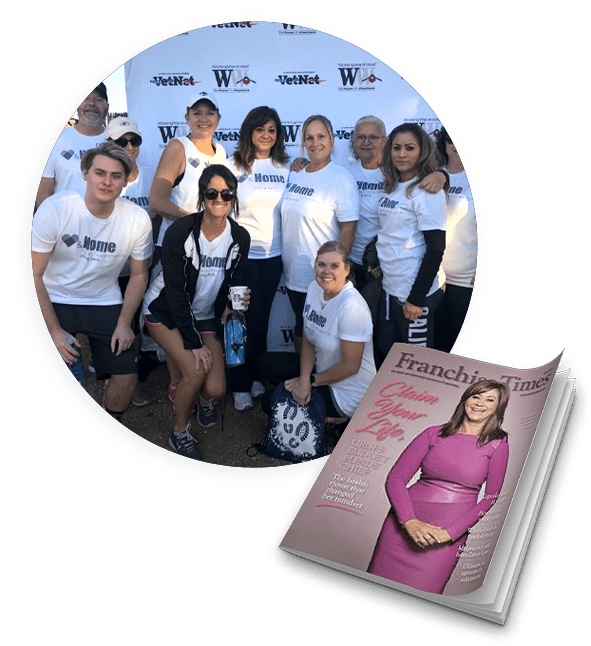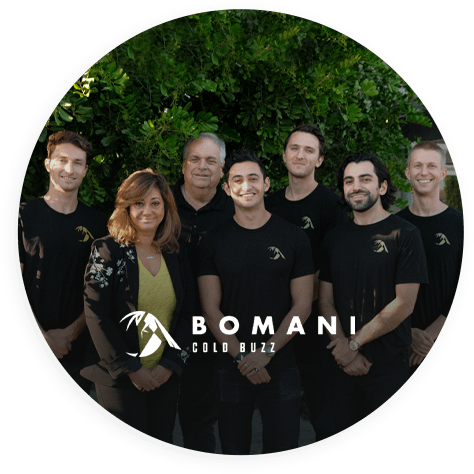 Throughout my career, I've initiated and supported many charities and since 2019, I've also served on the board of several organizations, including the United Way of Orange County, Cherie Blair Foundation for Women, and others.
Additionally, I am the main investor, chairperson, and advisor to BOMANI, an alcohol-infused cold brew coffee drink, launched and being successfully grown by my son, Sam (I'm very proud of him!).