Achieve Your Authentic Vision
Experience Substantial Growth with Customized Advising
Shirin Behzadi
Board Member, Advisor
and Keynote Speaker
Achieve Your Authentic Vision
Experience Substantial Growth with Customized Consulting & Advising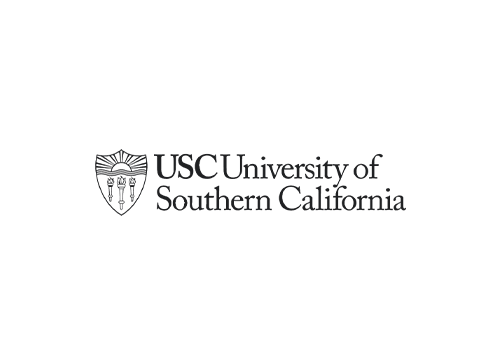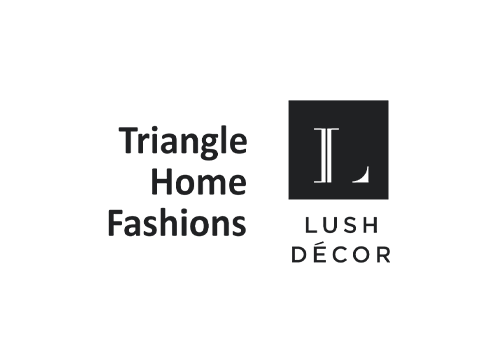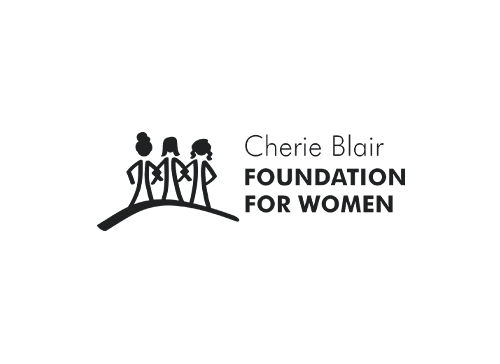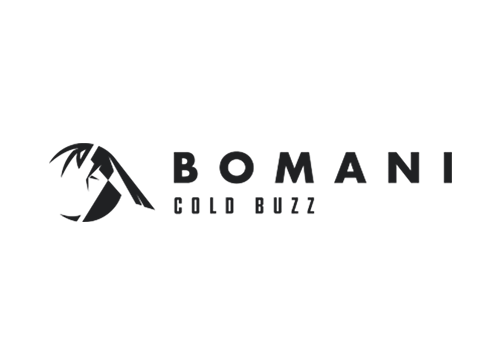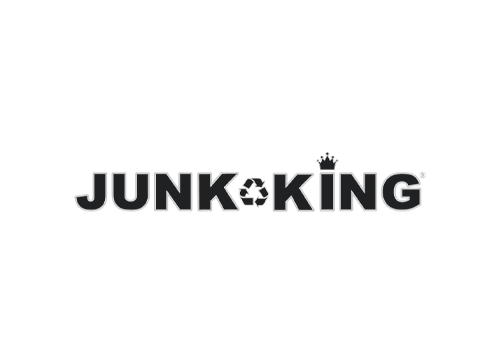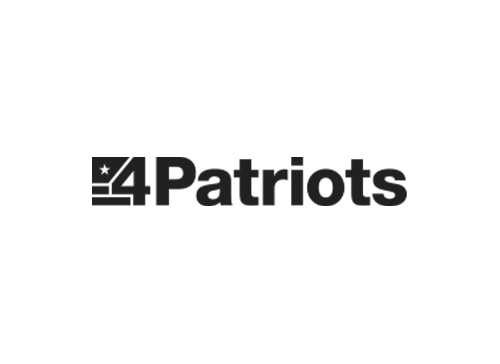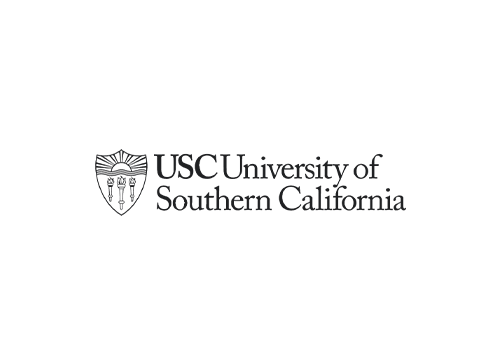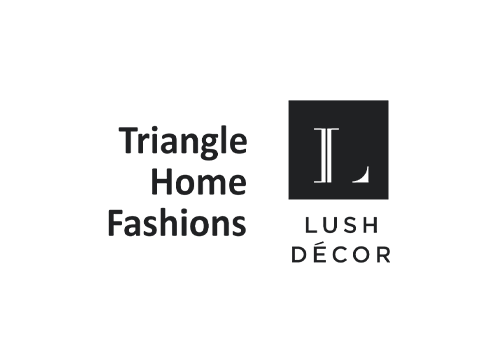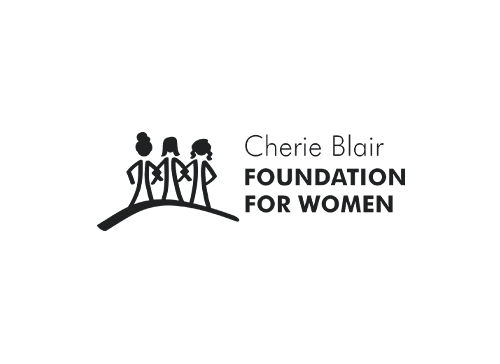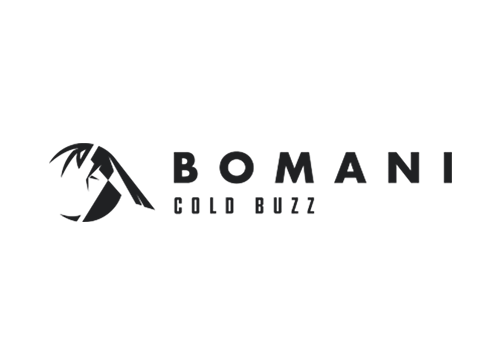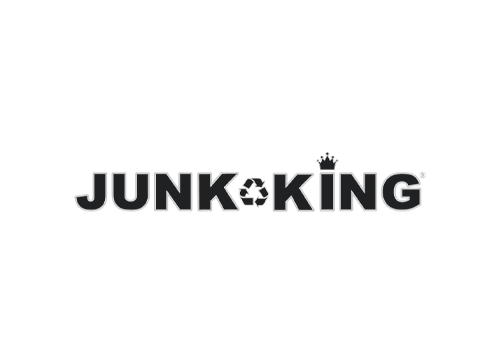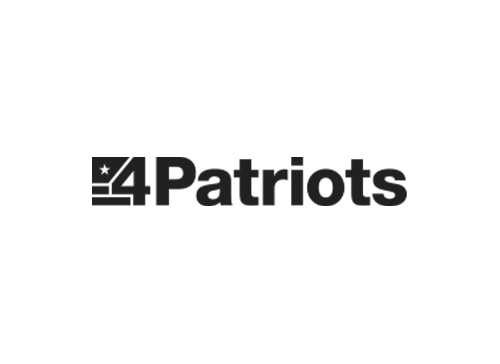 "Thank you so much for your guidance both for my professional and personal joy."
"Thank you so much for your guidance both for my professional and personal joy. Your success was not an easy journey, but you made it through adversity with persistence and unwavering efforts.
You are an inspiration to me!"
- Jenny Zhu, CEO, Triangle Home Fashions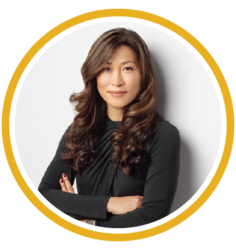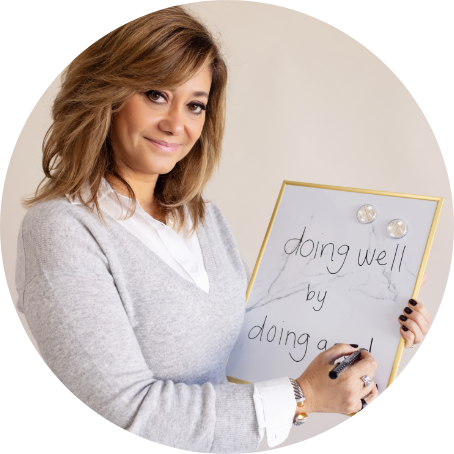 Create Your Authentic Vision
Shirin helps C-Level executives crystallize their vision and plans for their organization and create specific and measurable goals to achieve that vision.
This stage empowers you to fully understand the disconnect between your vision and your reality so you can build a strong foundation for future success.
In this step, Shirin will work with you to:
As you better understand your current state, you can create an Authentic Vision that is measurable and achievable.
In this step, Shirin will work with you to:
Once you have created your Authentic Vision, you will share your vision with key stakeholders and work with them to achieve your new goals.
In this step, Shirin will work with you to:
After implementing your Authentic Vision, you will have Shirin's guidance to help you navigate challenges and adapt to unforeseen changes.
As you achieve your Authentic Vision, Shirin will:

"What I noticed right away about Shirin is that she listens. She cares. She is so thoughtful and intentional in her communications. She is not a passive participant. From the minute she joined our board, she became actively involved with our work.
We can all learn from her. I know I have."
- Susan B. Parks, President & CEO, Orange County United Way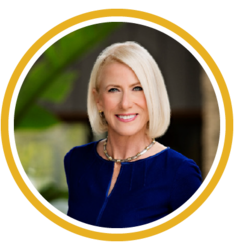 "The Cherie Blair Foundation for Women thanks Shirin for her dedication and commitment to supporting women entrepreneurs, as a Board Member for the Foundation's Global Campaign Board and as a speaker."
"Shirin's informative and inspirational leadership webinar explained to women entrepreneurs how to create their vision as a leader, how to inspire and elevate others, and how to find their voice and strengths. The audience came away incredibly inspired."
- Cherie Blair Foundation